Welcome to the HP System Deals section at eDealinfo.com. Find the best deal on Hewlett Packard Laptop, Netbook, Desktop and All-in-One Systems from HP Home & Home Office here. The data for this page is refreshed at regular intervals. Even though we try to make sure that all the deals/coupons/offers are valid, please be aware that HP reserves the right to change or remove any offer at any time.
Following "Best deal on your own HP configuration" is currently in beta release and may have some bugs. If you find any issues, please let us know. So that we can fix them and provide you with highest level of service.
$739.99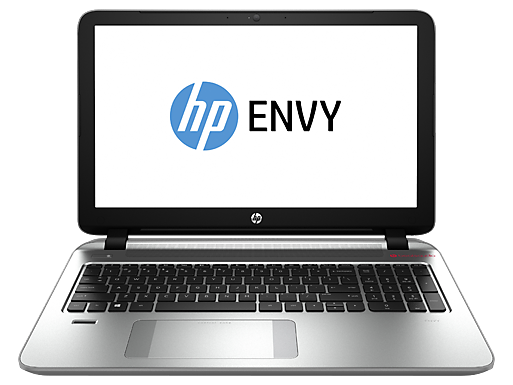 Super Hot
Click here to get ENVY 15t 15.6" Intel Quad Core i7 Laptop from HP for $799.99
Select Memory: 16GB [ +$125.00 ]
An instant discount of $170.00 will automatically appear in the shopping cart (Limited time)
Apply $15 off $75.00 coupon code "15LESS75" on it (Expires 01/31/2015)
This system receives Free Shipping
Final Price: $924.99 - $170.00 - $15 = $739.99 + Free Shipping
Click here for ALL Laptop System deals - select your configuration and see the best price!
12-21-2014